The freedom to focus on growing your trust and preneed program.
That's the power of FSI.
Funeral Services, Inc. (FSI) specializes in the administration and recordkeeping of funeral and cemetery trusts and preneed programs. We apply the same focus a trustee puts on keeping trust records to another critical component of your business: the records on every single preneed contract or perpetual care deposit.
The upkeep of those records is central to your operations, and mismanaging them may lead to major inefficiencies, losses or legal issues. That's where FSI comes in, keeping those records accurate, secure and in compliance.
Simply put: once a sale to a consumer is made, we take care of the rest.
How Do We Do It: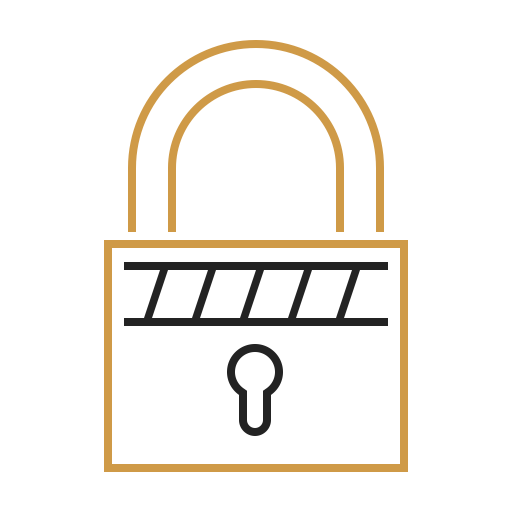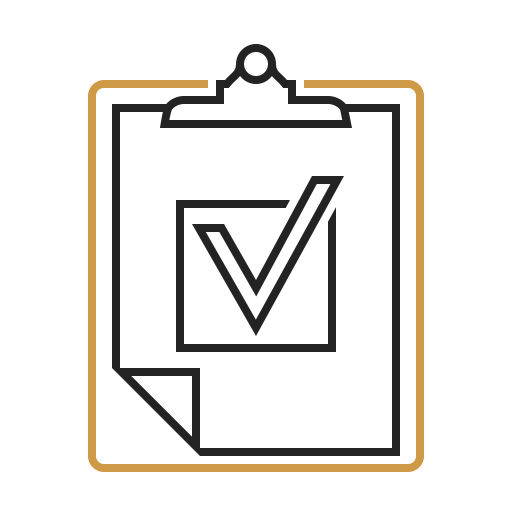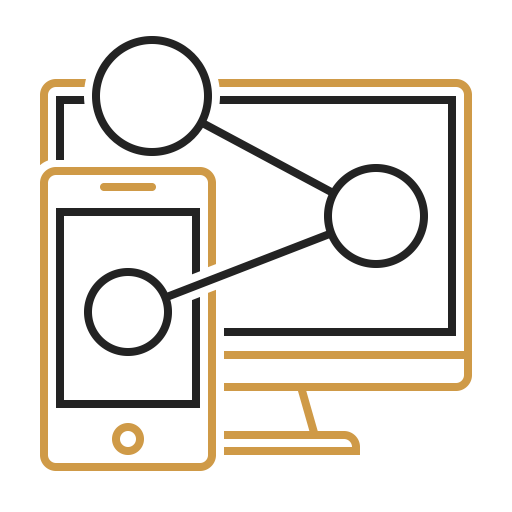 All of these benefits are backed by unparalleled customer service, as our personal assistance is always just one phone call away.
Contact us today to see how we can help optimize and better maintain your trust and contract records so you can focus on what's important: serving your families.